POLISHING AND RESTORATION
KEEPTIME LAB OFFERS THE RESTORATION OF THE CASE AND BRACELET OF ALL WATCH BRANDS, WHICH WILL BE CAREFULLY POLISHED AND/OR SATINED, AND IN THE END CLEANED AT ULTRASOUND, SO THAT THEY REGAIN THEIR ORIGINAL SHEEN.
AN ART THAT REQUIRES SKILL, PRECISION AND GREAT EXPERTISE.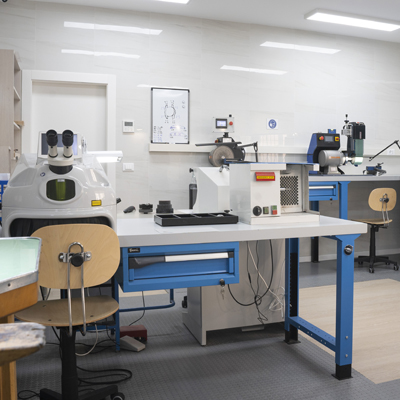 The skill of the hand and the technique of the professional polisher, which makes use of the use of appropriate instrumentation and vanguard, are the essential requirements for obtaining an excellent restoration result, a mere compromise between aesthetics and preservation of the original appearance of every precious timepiece.
Some say that polishing your watch means keeping it alive, enriching it to bring it back to its original shine, and our team of qualified professionals, with the help of special tools and machinery, is constantly committed to:
intervene effectively on the aesthetic damage found on the watch and its bracelet – in a more or less significant way – depending on the occurrence;
eliminate any aesthetic imperfections found and any signs of wear due to daily use or an accidental event;
restore the appearance of the watch to bring it back to its sheen and thus preserve its original conformation.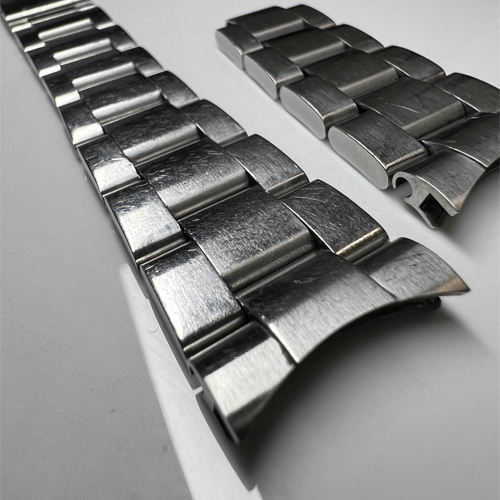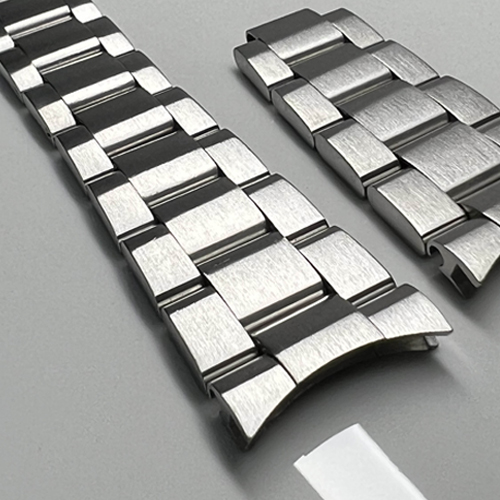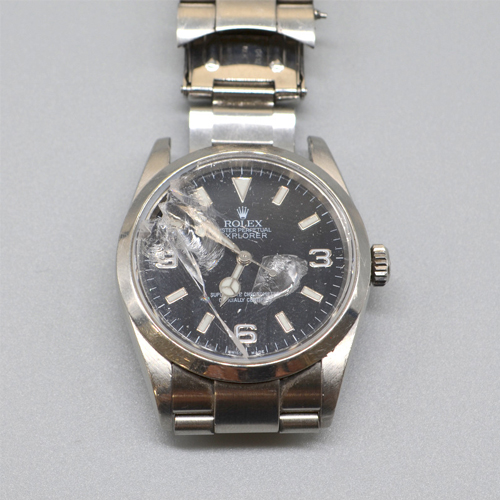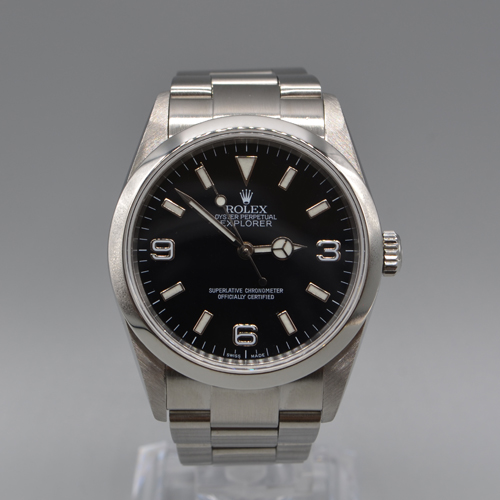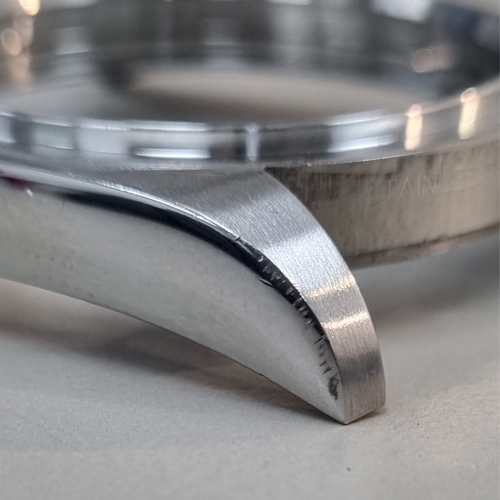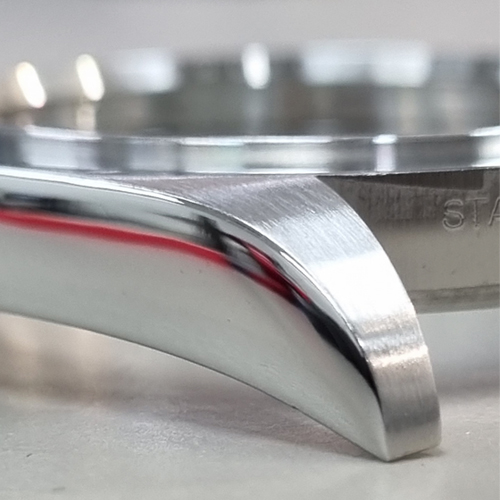 Basically, what does polishing consist of?
The polishing operation can take place through a light brushing that removes a slight layer of metal, in order to eliminate the more superficial marks caused by bumps or rubbing, which are generated by wearing the watch in one's daily life.
It is a very delicate operation where the sensitivity of the craftsman's hand prevails, who works meticulously with extreme moderation in order to preserve the shape and the peculiar characteristics of the timepiece.
Obviously, in the event of deeper scratches or dents, we recommend – when technically possible – to carry out a laser filling of the affected areas with the appropriate metals.
This kind of operation makes it possible to significantly reduce the amount of material that would have been eliminated by polishing, thus guaranteeing an aesthetic result equal to the original, that is to say, as it came out of its own manufacture for the first time.
On bracelets and cases in white gold, in addition to polishing, if necessary, the formal rhodium plating is obviously also performed.
To complete the job to perfection, if the glass shows signs that are not possible to polish, it can also be replaced.
In the end, the watch case is rigorously tested to perfectly guarantee the waterproofing requirements, an initial depression test, and a following one under pressure, carried out in water, where a further final condensation test will follow, which will be able to detect any even the slightest trace of humidity.
The polishing operations, including the possible laser filling of the case and bracelet, are complex techniques included in our "Polishing and Restoration" services.
Do not hesitate to contact us for further information or assistance requests.